Staff
Lonnie and Chris Portenier have been with CSF since 1989. They have four children and one grandchild. Lonnie is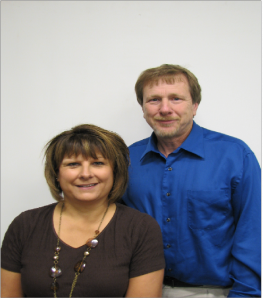 a graduate of Ozark Christian College and drives a school bus for Miami Public Schools. Chris is a Teacher's-Aide at Wilson Elementary School in Miami.
Anthony and Amber Sherrell have been with CSF since 2003. They live in Claremore with their three daughters, Aubrey, Abigail, and Anna. Anthony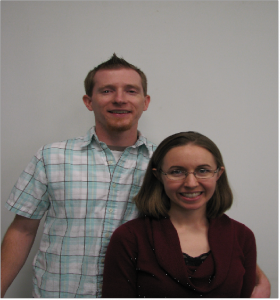 also works at a psychiatric hospital. Anthony and Amber are both graduates of Ozark Christian College. Anthony is also a graduate of Johnson University. He enjoys going on trips because of the quality time spent with students. Anthony also enjoys teaching. His hobbies include watching TV, mountain-biking, and running. Amber is a graduate of Pittsburg State University and is a licensed counselor. She enjoys her role with her children in Classical Conversations.